SOFTWARE IN-THE-CLOUD OR ONSITE
In addition to QBPrices, we offer PowerPro DMS and Text Blaster software products In-the-Cloud or Onsite. You decide which approach works best for you. We help you decide based on your specific needs.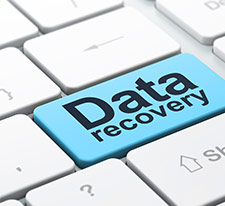 Always backup your data everyday. If you need help with this task, give us a call.
Looking for a way to schedule Text Message reminders for your customers? Contact us regarding TBlaster, the automated Text Messaging solution.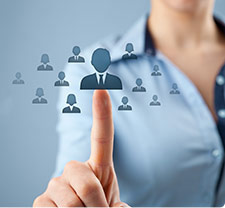 CUSTOM QUICKBOOKS SOLUTIONS
If you have specific requirements regarding importing pricefiles, give us a call to discuss your needs. We can create a customized version of QBPrices specifically for you.
PriceFile Import Solutions for QuickBooks Users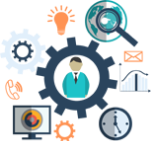 The QBPrices Utility along with Price List Preparation represent a couple of the products and services we offer. Additionally, we walk you through the entire process of installing QBPrices as well as Importing the Price List. There's no need to worry, let our expertise work for you. There are many Price Lists available including: Grasshopper, Stihl, Echo, Briggs, Cub Cadet, eXmark, Gravely, Honda, Husqvarna, Kawasaki, Kohler, Toro, Crosby, Dynamic Safety, Greenline Hose and Fittings, and many others. Turn a 40 hour task into a 1 hour automated task with QBPrices! You'll be glad you did!

Customer Service and Technical Expertise are an integral part of our business. With many years of IT Service Experience, and Professional Friendly Service, we help resolve your technical issues so you can focus on your business!